Contact "Singapore Cleaning Service" for a Free Estimate.
Singapore Cleaning Service staffs will be glad to provide free quotation for your house cleaning service.
Please let us know your house information when you contact to us for your house cleaning service.
1.) Type of your house (HDB, Condo or Landed Property, etc…)
2.) Your house area (Sq-ft / Sq m)
3.) Total number of bedrooms, bathrooms and toilets to be cleaned
4.) Any accessories cleaning (i.e., fans, microwave, oven, interior surfaces of fridge, etc…) that you want to add in to the job scopes.
5.) Your contact number for faster arrangement if house cleaning service is urgently required.
Please leave your text message if we are not reachable due to high volume of incoming call during peak hours.
We, Singapore cleaning service will get back to you as soon as possible within a day.
Singapore cleaning service Offer…
Obligation free Quote.
Responsible friendly staff.
Satisfaction guaranteed.
We will get back to you within 24hrs.
We work 7 days a week on a rotational basis.
Please Call / text us for a quick response.
House Cleaning Services inquiry can be sent by email or SMS.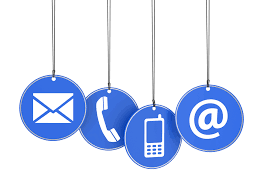 Call / SMS @ 8167 5339
Email: enquiry@singaporecleaningservice.com